Australian ag-tech company aims to improve harvest predictions through new research project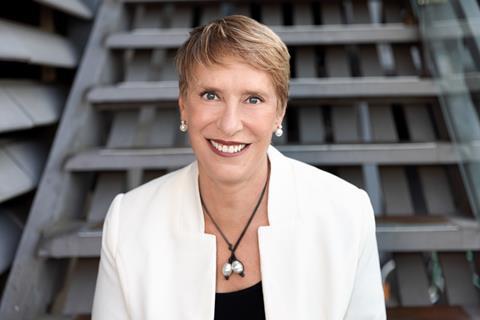 The Yield Technology Solutions will use optical metrics from robots to improve its harvest predictions.
The innovation is part of a million-dollar Food Agility CRC research project, with The Yield working alongside Yamaha Motor Corp, its customer Treasury Wine Estates, and the University of Technology Sydney.
The project will take data from robots and feed this into The Yield's algorithms to improve AI predictions delivered through its Digital Playbooks.
Ros Harvey, founder and chief executive of The Yield, said the project would help her company "close the data loop".
"We already achieve nearly 95 per cent accuracy at fruit set in perennial crops at site and category level," Harvey explained. "We are now focused on lifting block level accuracy using optical metrics.
"The huge advantage of using data from robots is that a customers' benefit is twofold. Our Digital Playbook recommendations give more safe spray hours, helping robotic spraying commercials to stack up, whilst reducing the need to pay for expensive scanning services.
"The same approach can be used in other on-farm activities such as improving pest and disease management and identifying plant stress."
The Yield's Digital Playbooks provide customers with a blueprint on how to grow crops more profitably, with less environmental impact.
The company is exhibiting at the Hort Connections trade show, taking place at the Brisbane Convention Centre on 6-8 June.
"We're looking forward to re-connecting with many of our customers in person, and to making new acquaintances," Harvey said. "We partner with large corporate growers of irrigated perennials, marketers and input providers, all of which will be attending Hort Connections 2022 – Australia's premier event in the horticulture space."