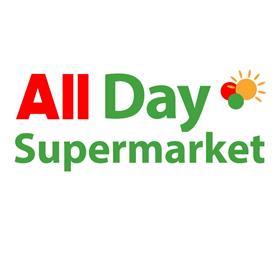 AllDay Supermarket, the Philippine supermarket operator owned by the country's richest person, Manuel Villar, is has filed for an IPO worth an initial US$119m.
Reuters reports the company is planning to sell up to 7.5 billion shares, including the over-allotment option, at a maximum price of US$0.0159 per share.
AllDay Supermarket has opened 33 stores since its inception in December 2016. It could be the sixth company to launch a Philippine IPO this year despite the nation battling one of the worst Covid-19 outbreaks in Asia.
"We intend to use the net proceeds from the offer primarily for debt repayment and capital expenditures and initial working capital for store network expansion," AllDay Supermarket said in its filing with the Securities and Exchange Commission of The Philippines.
Filing prices in the Philippines are typically set well above the final selling price, and the number of shares for sale can also be reduced.
The offer period was tentatively set for 15 to 25 October, followed by its listing on 3 November.
According to theReuters report, The Philippines is enjoying strong interest from companies to debut on the stock exchange despite uncertainties posed by new coronavirus variants that have also clouded the growth outlook for the demand-driven economy.