Amazon Live is the e-commerce giant's new live video and interactive shopping experience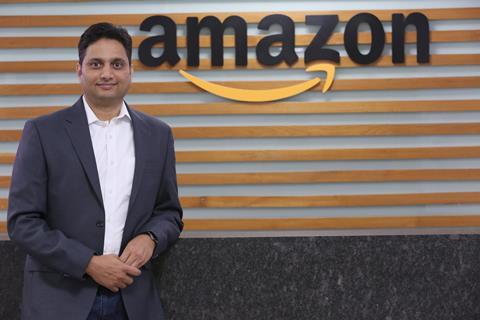 Amazon India has announced the launch Amazon Live – a new livestreaming and interactive shopping experience – following the popularity of the format in other Asian countries.
Launched in association with the Amazon Great Indian Festival, customers will be able directly interact with content creators who showcase products, answer customer questions in real-time, run polls, and offer limited-duration deals.
With Amazon Live, Amazon.in will run 15 live streams every day from 10 am to 1 am. Over 150 content creators will be live streaming during the ongoing festival.
Kishore Thota, Amazon India's director, customer experience and marketing said the company wanted to deliver an exciting experience.
"With Amazon Live launch, we want to make the shopping experience exciting and meaningful for our customers, while allowing brands to have a deeper engagement that resonates with today's savvy shoppers," Thota said.
"The launch comes at an opportune time for customers seeking to shop during the ongoing Amazon Great Indian Festival. Through Amazon Live, Amazon India aims to connect the influencers with customers at scale, enabling them to make informed purchases."