New office to service customers across South-East Asia and China
French apple grower-packer-exporter Blue Whale has opened a new office in Singapore.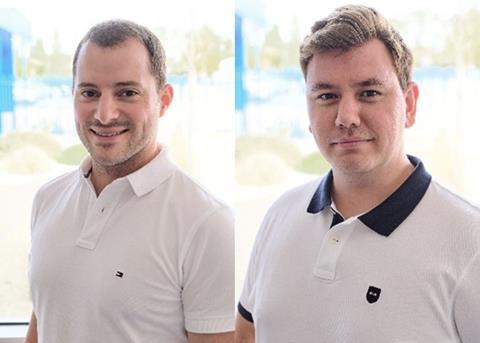 The office will cover South-East Asia and the greater China area. It will be operated by Julien Baumann, Blue Whale's new regional commercial manager – Asia, and Benoit Barache, marketing manager – Asia.
The pair will be supported by an Asia market team in Blue Whale's head office in Montauban, France.
Pascal Marrocq, Blue Whale's business unit manager for Asia, Americas and trade, said setting up the Singapore hub underlined the company's commitment to growing its business in Asia.
"We have at heart in Blue Whale to always go a step further to service our customers and having a team physically in Asia will help us work closer with our long term and future partners", said Marrocq. "We also believe Asia will be a growth engine to boost our innovation and new varieties for the future of our growers."
Blue Whale grows, packs and exports a range of apple and pear varieties, including Gala, Granny Smith, Kissabel, Pixie Organic, Candine and Candine Organic.
It has supplied customers in Asia for 50 years.
"With a long history of export, our know-how and our wide range of varietal offering, we hope to grow even faster in Asia alongside our partners" said Baumann.
Barache said the company was well placed to grow its business in Asia.
"We are looking forward to reaching more consumers throughout the region and bring them the delights of our French apples" Barache explained.