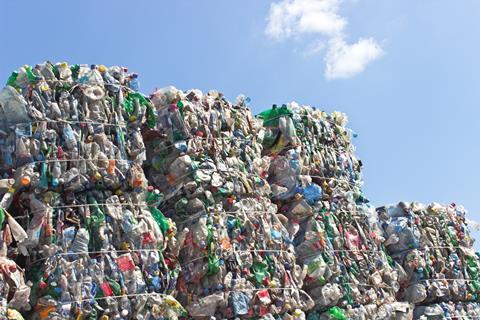 China's National Development and Reform Commission has announced new policy aimed at reducing single-use plastics across the country.
According to a BBC report, non-degradable bags will be banned in major cities by the end of 2020 and in all cities and towns by 2022.
Markets selling fresh produce have until 2025 to phase out single use plastic bags.
The restaurant industry will also be banned from using single-use straws by the end of the year and must reduce the use of single use plastics by 30 per cent.
China's 1.4bn citizens produce more rubbish than can be handled, with the country's largest rubbish dump already full, 25 years ahead of schedule.
In 2017, 215m tonnes of urban household waste was collected, with this plan aiming to significantly reduce that amount.