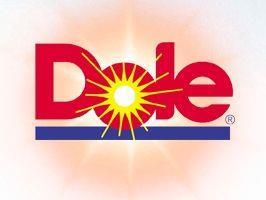 A Los Angeles judge has ordered a hearing for Juan Dominguez, the lawyer representing Nicaraguan banana farmers who claim they have been rendered sterile by exposure to a banned pesticide used by Dole, after two plaintiffs testified that they had been recruited and promised large payouts to pose as victims.
The two lawsuits were thrown out, and the lawyer will now face contempt charges and possible prison time for allegedly attempting to defraud Dole Food Company.
Lawyers for the Nicaraguans had been trying to get a Florida judge to recognise Nicaraguan court awards of as much as US$490m to alleged victims of the pesticide. In 2007, Dole was ordered to pay US$1.58m to 13 Nicaraguans. Dozens of suits have been filed against Dole by foreign plantation workers, including about 700 Ivory Coast farmers.