Smaller crop and strong demand send durian prices soaring, but industry is still on the hunt for new opportunities overseas
Durian prices in Malaysia have hit historical highs as demand for the popular fruit outstrips supply following a weather-affected season.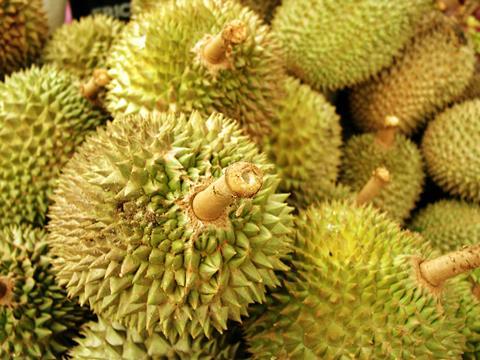 According to a report from The Sun, Simon Chin, co-founder of Duricious, owner of the D'King brand said durian prices were up around M$20 (US$4.50) year-on-year. He said poor growing conditions as reduced the most recent crop, but consumer appetite continues to grow.
"Durian prices are very high not because of inflation (but) because of the season … 50 per cent less yield because of the weather. We are facing a shortage of durian now in July," said Chin.
"The demand, of course (gets) higher and higher. It's now July, and the fruit yield is so low (and) it is almost coming to the end of the season. Normally, July is a bumper season, whereby durian from Penang, Johor, Pahang, all come together but this year is so 'weird'."
Despite this season's smaller volumes, Duricious has been riding a wave of growth powered by exports and online sales. The company focused on online channels during the pandemic and saw an increase in sales.
"Sales are increasing but the yield is not. The yield decreased by 50 per cent overall, but our company's sales increased because of new markets like the US and Japan. We go for new markets besides China," Chin said.
Top Fruits Plantations managing director Tan Sue Sian said the future was bright for the Malaysian durian industry, but he was concerned about the market outgrowing supply.
"Bigger focus should be on export grade durian. Unable to meet the demand in the next five years as market grows too fast versus planting," said Tan.