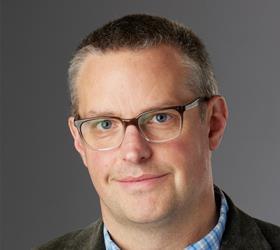 Fall Creek Farm & Nurseryhas appointed Brendan Driscoll as its new general counsel.
He succeeds Jim Baumgartner, who retired on 18 March.
Driscollwill lead the international blueberry breeding and nursery company's internal legal team. He will also work with its global network of outside counsel and will be a member of the Fall Creek executive management team.
Driscoll brings ten years of in-house legal experience to the role. Most recently, he was senior counsel for Ardent Mills, the US's largest flour milling business.
"This is a key moment in Fall Creek's international growth, so it's a great opportunity to build structures that serve the international reach, and are lean and resilient," said Driscoll.
"I'm excited to draw on my experience and also to work in my 'stretch zone' to learn some new skills as the company expands. Fall Creek has a lot of strength in intellectual property, a lot of internal expertise, andwe anticipate growing the team in the near future."
Driscoll will oversee the design and implementation of the legal architecture for Fall Creek's commercialisation models, licensing of proprietary genetics, expansion initiatives, and business development to support the delivery of Fall Creek varieties, plants, and support to customers everywhere.
Currently based in Colorado, Driscoll will eventually be based in the company's Oregon headquarters. He will report to co-CEO Oscar Verges.
"Brendan and our legal team will continue to protect and ensure compliance with patented varieties, safeguarding the competitive advantage these blueberry genetics provide to our customers,"said Verges.
"His experience with other large international organizations makes him a good fit for Fall Creek and we welcome his strategic insights to better serve our grower customers."