Inaugural consignment of British Colombian cherries sent by Northern Cherries and Jealous Fruits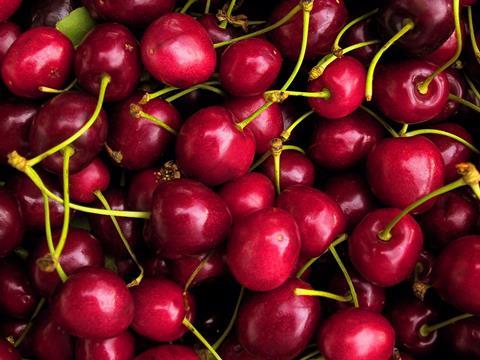 The first shipment of British Colombian cherries has been sent to Korea after access was granted to fruit from the Canadian province.
A new protocol was announced at the start of August and according to Black Press Media, a pilot shipment with cherries from Northern Cherries and Jealous Fruits departed towards the end of the month.
BC Cherry Association president Sukhpaul Bal, the two companies had been working on pest monitoring procedures to meet market access requirements and the Canadian and Korean governments would assess the shipment and adjust the process as necessary.
Harsh Khela, chief operating officer of Northern Cherries said gaining access to Korea and potentially other export markets would provide much needed opportunities.
"We were limited to only four or five markets before this. It helps us a lot having another large market to send our cherries to," Khela said.
Mary Ng toured Northern Cherries after the first shipment departed and praised the successful outcome.
"For Northern Cherries and Canadian cherries to get into a new market like South Korea is terrific. To see a family business that is a big-scale business that is growing is also terrific," said Ng.
"It was our Canadian Food Inspection Agency and their South Korean counterpart working together to make sure that the way in which these beautiful cherries were able to get into that market, met all of the requirements of food export."