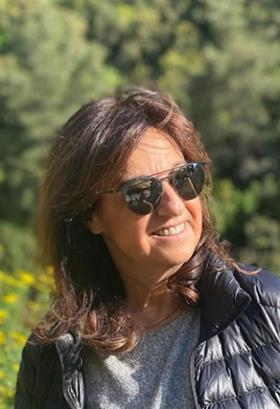 The Fresh Connection, a leading California-based export company with offices in South Africa, Australia and Mexico, has announced the appointment of industry veteran Roula Haddad as director of sales and procurement for Europe, the Middle East and North Africa (EMENA).
With over 30 years' experience in the fresh produce business, Haddad joins The Fresh Connection from Fresh Del Monte, where she spent more than 15 years as regional sales and procurement director.
"Roula brings over three decades of produce industry experience and is incredibly talented, ambitious and respected in this business,' said The Fresh Connection president, Will Mehrten.
"With Roula joining The Fresh Connection, it will allow us to work more deeply to align growers and customers in the Middle East, Africa and Europe, and adds one more incredible piece of diversity to our existing business".
Haddad said she was "very excited" to be joining The Fresh Connection. "I'm looking forward to learning from the veterans at The Fresh Connection," she said. "I also look to share my knowledge and experience to sustain the growth and success of the business and thank them for their vote of confidence."