Thai intellectual property office grants geographical indication to Pak Chong-Khao Yai durian
A variety of durian that lacks the fruit's distinctive smell has been granted geographical indication (GI) certification by Thai authorities.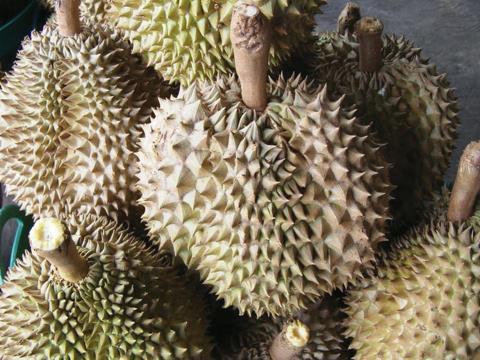 The Pak Chong-Khao Yai durian is a strain of the popular Monthong variety grown in the northeastern province of Nakhon Ratchasima, also known as Khorat. Pak Chong-Khao Yai is said to be a sweet, dry durian with soft flesh and no strong smell.
According to a report from The Nation, the Thai Department of Intellectual Property registed the variety last year and on 18 July 2022 the first Pak Chong-Khao Yai GI Durian Festival was held.
Nakhon Ratchasima deputy governor Chusak Chunkoh presided over the event and presented GI certificates to 39 durian farms in the Pak Chong and Khao Yai areas.
Festival co-organiser the Tourism Authority of Thailand invited visitors to enter the virtual tour of durian orchards through its Amazing Durian Metaverse, meanwhile Miss Universe Thailand was on site to celebrate the occasion.