The facility, due to open in mid-2023, will be able to handle more than 200 refrigerated containers per day
Horizon Industrial Parks, an Indian logistics platform owned and managed by Blackstone Real Estate funds, is to build a cold chain facility in Bangalore for leading fruit importer IG International.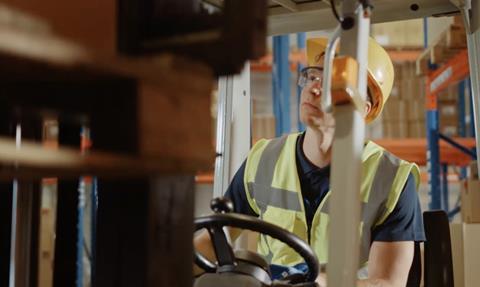 The facility, which will be powered by solar energy, will be one of the largest cold chain terminals India with a capacity of more than 200 refrigerated containers per day. It is expected to be completed by mid-2023.
Tarun Arora, director of IG International, said, "India's fresh fruit imports hit record levels in 2021. To satisfy the growing appetite, we require a cold storage facility to ensure we can preserve quality and safety across the supply chain and reduce lead-time.
"Horizon demonstrates its cutting-edge cold chain facility can meet our stringent safety standards and improve our operational efficiency."
Horizon Industrial Parks CEO Rahul Pandit commented: "Cold chain facility requires a high degree of storage specifications to ensure product quality and maintain the freshness of the food.
"We're proud to offer IG International a new facility that stores their products at the highest quality and assures an efficient and speedy distribution process."
Horizon Industrial Parks has one of the largest portfolios of warehousing and industrial parks in India. The 25m ft2 portfolio services companies in fast-growing sectors such as e-commerce, retail, automotive and auto components, electric vehicles, and logistics.