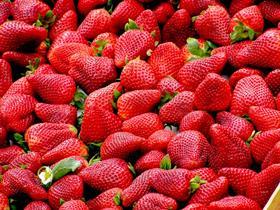 Australian melons and strawberries recommenced export to the Middle-Eastern nation of Kuwait on 19 October.
The previously instated import ban was solidified for melons after an outbreak of listeriosis in Australian rockmelons earlier this year, and in strawberries after a food tampering scandal involving sewing needles.
During the listeriosis outbreak in Australian rockmelons, it had come to light that a batch contaminated with the bacteria was exported to a handful of countries including Kuwait. Though no one was reported harmed in the nation, the Australian public saw a total of seven deaths as a result of the outbreak.
The Kuwait National Plant Protection Organisation advised it had lifted the ban, with Manual of Importing Country Requirements reinstated as usual.