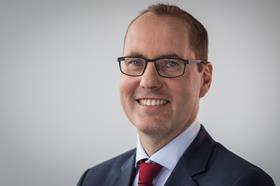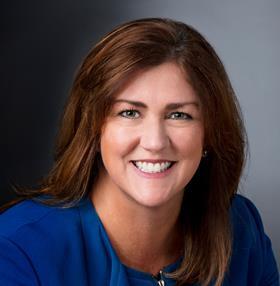 Bayer has announced changes in the leadership team of its Crop Science division, with Kelly Gastand Frank Terhorst appointed to new roles.
Gastassuming the position of chief financial officer (CFO) from Michael Schulz, effective1 April, 2022. Schulz had been CFO of the Crop Science division for over a decade and decided to leave Bayer for personal reasons after 16 years with the company. Gast is currently CFO for Bayer's US organisation.
"Kelly has tremendous experience in finance and a true passion for the agricultural sector. She will play a key role in driving our performance and business transformation," said Rodrigo Santos, member of the board of Bayer AG and president of the company's Crop Science division.
"We would like to thank Michael for his many years of service to Bayer, and in particular to Crop Science, where he will leave a lasting legacy both in terms of a strong finance team and a very well positioned Crop Science business."
Separately, Sara Boettiger, senior vice president, head of global Sustainability and public affairs, shared her wish to leave the organisation. During her time with Bayer she has made significant contributions to the Crop Science division by driving sustainability and public affairs agendas.
Bayer said it will take this opportunity to further embed sustainability and public engagement at the heart of its Crop Science divisional roadmap by combining the sustainability and public affairs teams with the strategy team, under the leadership of Frank Terhorst, executive vice president strategy and sustainability, effective 1 March, 2022.
"Our ambition is to create a sustainable future for agriculture that will benefit our customers, as well as society, and I am absolutely convinced that Bayer has an important role to play in helping the sector to transform," said Santos. "The integration of our business strategy with our sustainability agenda under Frank's leadership will help us to achieve this goal faster and with even more success."