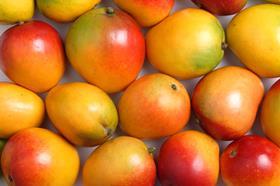 Expanded regulations in China and Japan will allow Liquidseal Fruits to bring its post-harvest protective coating to new markets.
The company announced there had been changes to the regulatory status of Liquidseal Fruits' products in Japan and China.
The expansion of these regulations will allow the Netherlands-based company to offer its product to local growers, importers and packers active in the Japanese and Chinese markets.
Liquidseal Fruit's chemical-free, post-harvest coating is applied to the non-edible peels of fruits and vegetables such as avocado, citrus, mango and papaya. It is also environmentally friendly, biodegradable and compostable.
The coating acts as a barrier-type packaging that provides protection or fruit during every step in the supply chain. This results in an extended shelf-life, maintained product quality and reduction of product loss during the process of post-harvest, transport, storage and sale.