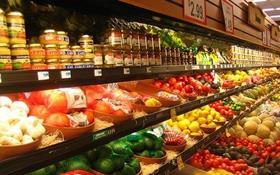 The Philippines Securities and Exchange Commission has approved Metro Retail Stores Philippines' initial public offering, with the retail chain expected to raise P6.17bn (US$135m) next month.
Run by the Gaisano family, Metro Retail Stores operates hypermarkets and supermarkets across the country, and plans to use the proceeds from the float to expand its network of stores, and construct a new distribution centre.
Metro Retail Stores plans to sell up to 1.01bn shares at P6.1 (US$0.13) each, with the price to be finalised on 28 October head of an expected 12 November listing.