Miniature apple brand appoints Leon Ai to new role in partnership with Primary Collaboration New Zealand (Shanghai)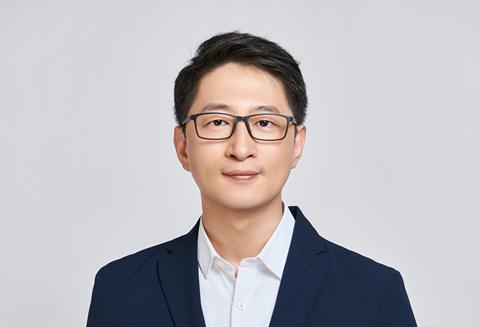 Rockit Global has announced the appointment of Leon Ai as its new China country manager – sales and marketing, through its partnership with Primary Collaboration New Zealand (Shanghai) (PCNZ).
General manager global sales, Mark Pay, said Ai's arrival comes as the New Zealand snack sized apple brand gears up for record export volumes in 2023 and a new global marketing campaign.
"Leon's excellent leadership capabilities and commercial skills will be critical in leading the China Mainland and Hong Kong markets for sales and marketing, while supporting the strong growth that is projected over the next five years," said Pay.
Joining Rockit after more than seven years with Zespri, and with previous experience at Coca Cola, Ai has broad knowledge in both the premium fruit and FMCG categories, where Rockit is positioned.
Ai said it was exciting to join a dynamic company backed by its strong brand, delicious, premium quality product, and capable team.
"I look forward to creating a more diverse, practical and collaborative distribution route to market, while consistently driving awareness and demand for Rockit, and creating a strong emotional connection with our consumers," said Ai.
"As a huge fan of Rockit, I can't wait to build on the successes the organisation and its people have already achieved as part of its journey to becoming the world's most loved apple brand."
Rockit is launching its new highly engaging consumer-led global campaign – Ready. Set. Rockit – in April. The campaign will focus on the brand's unique story and engaging attitude and feature across thousands of physical stores and online, to ensure its product reaches millions of new consumers.
In China, Ready. Set. Rockit will be translated and localised with hundreds of stories featured across WeChat, Douyin, Little Red Book and an omnichannel retail approach. This approach is designed to set Rockit apart in a market where a strong brand stands out for consumers looking for a healthy choice, and a product that is relevant to their lifestyle.