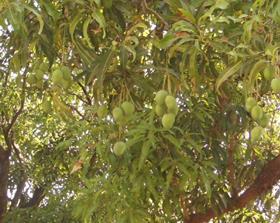 New Zealand's Ministry for Primary Industries (MPI) has announced the temporary suspension of importation of mangoes from Maharashtra State Agricultural Marketing Board (MSAMB) vapour heat treatment (VHT) facility in Mumbai, India.
According to a release, the suspension is due to the detection of fruit fly on 04 July 2020 in a consignment of mangoes from India, treated at the MSAMB VHT facility.
An investigation is currently underway, however until the suspension is lifted, any consignments of mango from the Mumbai VHT facility will be held at New Zealand's border with the option of destruction or re-shipment in accordance with import health standards.