Former head of global sales to focus on customer-centricity and developing the business' global presence
Paul Slupecki has been appointed head of Tomra Fresh Food.
It follows the reorganisation of Tomra Food into two business areas, Tomra Fresh Food and Tomra Processed Food, in early 2021.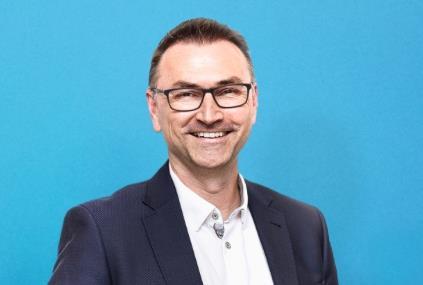 The Fresh Food area had previously been headed up by Geoff Furniss, who has left the company.
Slupecki previously served as Tomra Fresh Food's head of global sales. Since joining the company in 2019, he has led direct commercial market operations in Europe and Latin America.
Slupecki also established an integrated business partnership with Icoel, an Italian company that also designs and manufactures fruit and vegetable processing equipment.
"I'm really pleased to have Paul as part of the Tomra Food leadership team and to continue working with him in his new capacity," said Michel Picandet, head of Tomra Food.
"Paul's solid experience in the food industry and his previous commercial role in Tomra will reinforce our efforts and investment to work even more closely with our customers. I expect Paul will greatly contribute to our customers' successes while continuing to develop a stronger network for Tomra Fresh Food around the world."