Value of fruit and vegetable exports up in the first quarter of 2023 with China market leading the way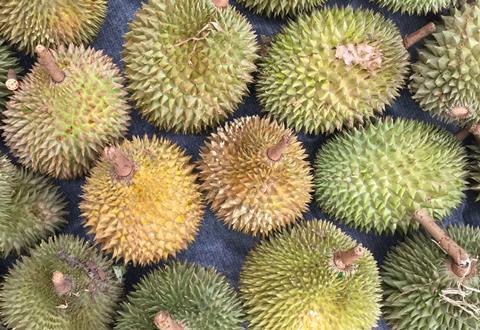 It has been a strong start to the year for Vietnamese fruit and vegetable exports with the value of first quarter shipments increasing 10 per cent year-on-year.
According to a report from Xinhua, data from the General Statistics Office shows Vietnam exported US$935m worth of fruits and vegetables in the first three months of the year.
The Vietnam Fruit & Vegetable Association (Vinafruit) said the fresh produce exports were an exception to the sluggish start to 2023 for the country's exports.
The value shipments to China, which normally accounts for around 60 per cent of exports, grew 23 per cent year-on-year according to Vinafruit.
Durian continues to play an important role in Vietnamese fruit and vegetable exports, Vinafruit general secretary Dang Phuc Nguyen said the industry is working to boost the value of durian exports to US$1bn after achieving a record of US$420m in 2022.