Exports to China power growth with over 1m tonnes of fruit shipped to key market in the first half of 2022
The growth of Thailand's fruit exports continues to outpace expectations and the country's government has outlined plans to help maintain this trajectory.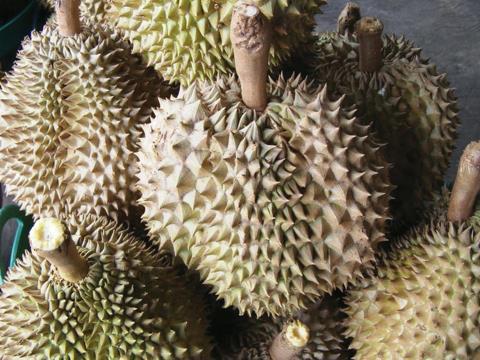 According to a report from the Bangkok Post, government spokesperson Thanakorn Wangboonkongchana said data from Thailand's Commerce Ministry showed between January and June 2022; Thai exports grew 12.7 per cent year-on-year to exceed US$149bn.
This puts the industry on track to exceed the original target of 4-5 per cent for the year as a whole.
Exports to China have played a key role in this growth and Wangboonkongchana said between 1 February and 21 July 2022, there were 64,903 shipments of fresh fruit to China, totalling 1.16m tonnes worth more than Bt92bn (US$2.5bn). This included more than 670,000 tonnes of durian valued at Bt72bn (US$1.9bn).
Wangboonkongchana said Prime Minister Prayut Chan-o-cha plans to ramp up exports in various sectors and has laid down a policy to support fruit sales overseas.
Measures include a new electronic phytosanitary, or e-Phyto, certificate, launched by the Thai Department of Agriculture to help facilitate the export of fruit to China.