Indian agri-tech company boosts sourcing of domestically grown apples and citrus with investment in distributor AllFresh Supply Management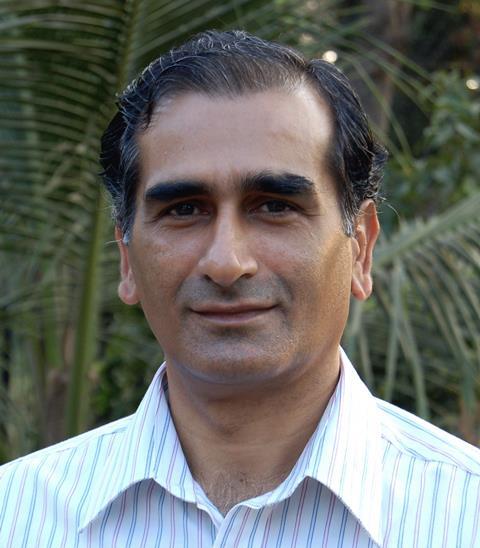 Leading Indian food and agri-tech company WayCool Foods has invested an undisclosed sum in domestic fruit distributor AllFresh Supply Management (AllFresh).
In a media release, WayCool said the investment formed part of its strategy to create a "Keiretsu" in the global food supply chain. Keiretsu is a Japanese term referring to a business network made up of different companies, including producers-manufacturers, supply chain partners, distributors and occasionally financiers.
Indian distributor AllFresh procures and supplies fruit from a network of over 1,000 farmers across Himachal Pradesh, Maharashtra, Punjab and Madhya Pradesh to more than 150 customers in the country's modern and general retail trades. Apples, pears, citrus and stonefruit are its major products.
AllFresh has been pioneering the development of modern supply chains in the apple and citrus sectors, according to the WayCool media release, "introducing state-of-the art practices and technology to reduce food loss and extend product shelf-life".
With consumption of premium fruit set to ramp up in India as incomes increase, WayCool said it plans to leverage AllFresh's capabilities and sourcing base to connect their production to its extensive network of over 125,000 retail clients.
WayCool said its investment in AllFresh would help the distributor further invest in its capabilities in post-harvest technology to enhance quality and shelf-life. AllFresh will also benefit from increased access to WayCool's distribution network in India and the United Arab Emirates, the group added.
Chinna Pardhasaradhi, group chief financial officer of WayCool Foods, said the deal with AllFresh would strengthen the group's sourcing of premium apples and citrus from India to complement its global imports of these products. "Our investment in AllFresh completes our supply chain capability and enables us to deliver fresh fruit year-round," he noted.
AllFresh founder and promoter, Naresh Jawa, said he was "delighted to be on board" with WayCool.
"AllFresh and WayCool pursue the common objective of formalising the scattered fruit and vegetable industry in India. Our aim is to reduce pre- and post-harvest wastage, and realise better value for farmers, using state-of-the-art knowledge and technology.
"We look forward to extending our acquired expertise in efficient procurement and marketing of Indian apples and oranges to a wider basket of premium fruits along with WayCool."
WayCool, which is backed by private equity, has been making investments in companies that bring complementary capabilities to its platform. It recently invested in SV Agri, a potato supply chain and solutions company, which has more than doubled in size since a recent fundraise from WayCool, according to the release.
Chennai-based WayCool was founded in 2016 by Karthik Jayaraman, a former executive in the automative business and Sanjay Dasari, a Babson graduate. Focusing on food development and distribution, the start-up uses innovative technology to scale and operate a complex supply chain from "soil to sale" with end-to-end integration and complete transparency. Through its farmer engagement programme – Outgrow – the group says it works closely with around 200,000 farmers.