Levy body announces total saving of £8.5m, as Horticulture and Potatoes sectors are wound down
The Agriculture & Horticulture Development Board (AHDB) has confirmed it has hit its target of reducing operational costs by £7.8m by the end of the 2022/23 financial year.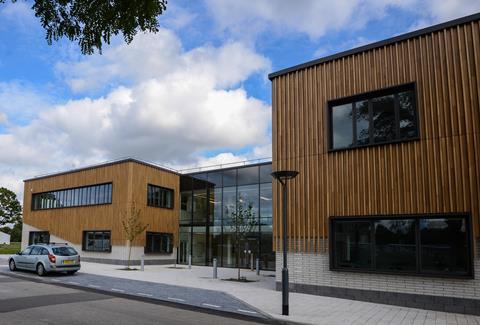 As part of a commitment to reducing bureaucracy and costs over a two-year period, outlined in its Change Programme for 2021 to 2026, the levy body said a total saving of £8.5m has been made.
That includes a non-pay related savings target of £300,000, achieved through the reduction in governance costs related to the Horticulture and Potatoes sectors as well as the closure of a satellite office and taking into account investment in new roles.
The Horticulture and Potatoes sectors within AHDB have now been wound down as the industry takes on alternative arrangements after levy payers voted out.
Chair Nicholas Saphir said: "I am pleased to confirm we have exceeded the savings target we set ourselves. This shows we are determined to build a leaner, more efficient organisation that delivers effectively and offers better value for money for levy payers.
"AHDB has been through a radical period of change and the recent launch of the new strategies for the Beef & Lamb, Cereals and Oilseeds, Dairy and Pork sectors underpin our commitment to listen and deliver.
"Our key priority remains making a positive difference to farm businesses and helping to grow British agriculture through the services levy payers across the Beef and Lamb, Cereals and Oilseeds, Dairy and Pork sectors have asked us to prioritise.
"This includes supporting farmers to remain viable despite changes to farm support, protecting the reputation of our industry, improving animal health and welfare and identifying new export opportunities."