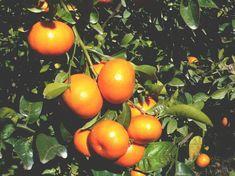 Moroccan producer/exporter Delassus has introduced Fairtrade to its citrus farms and is now certified under the international ethical marque. "We have explained to our workers what Fairtrade is about and organised Fairtrade policy on our citrus farms. We have committed ourselves to helping our workers' children achieve their educational goals," said Delassus's Nisrine Boutyabi.
Delassus launched a tutoring programme to help employees' children perform better in school. The program started with 48 students three years ago and its benefits have since been extended to reach 600 children. "Buying Faitrade citrus from Delassus will garantee the extension of our tutoring programme to help those children get a brighter future."
Fairtrade certification was granted in November 2008 and the company will be at Fruit Logistica next week to explain its commitment to visitors to its stand.