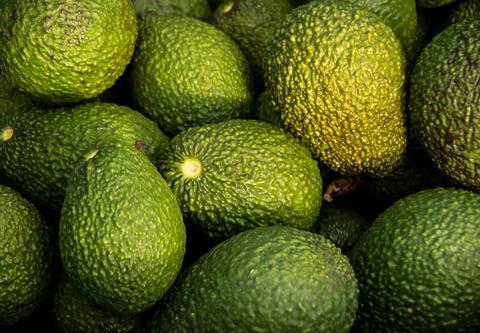 Avocado supplier Greencell is to launch an innovative new packaging concept that it said will "significantly" improve quality and shelf life of ripe and ready avocados.
The new patented technology uses a combination of short-wave ultraviolet (UV-C) and modified atmosphere packaging (MAP), created in partnership with packaging specialist Coveris.
Developed after years of extensive trials, the new packaging will launch on avocados in Tesco and Waitrose in a move Greencell said will also help limit the 'reduced to clear' stock and overall wastage in store.
"Greencell-Westfalia Fruit have recognised the importance of maintaining fruit quality while reducing potential spoilage and wastage for a number years," a statement said. "As such Greencell-Westfalia Fruit have been conducting a number of extensive trials on avocado, over a number of years, using different technologies in an effort to achieve this aim.
"We are happy to announce that extensive studies have been concluded, identifying that the use of UV-C in combination with MAP significantly extends the life and quality of ripe and ready to eat avocados."