Interim appointment comes in the wake of David Frankish's departure
John Lelliott has been appointed as interim chair at Covent Garden Market Authority (CGMA).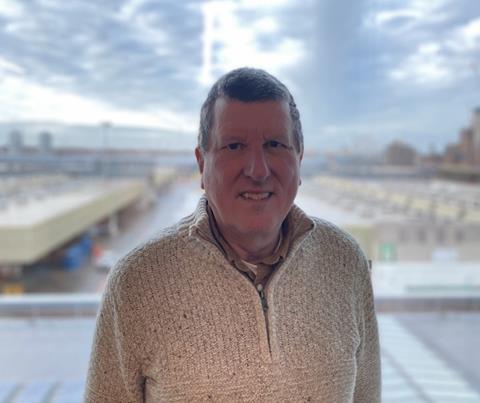 CGMA and Defra this week announced the appointment, which comes after the departure of David Frankish at the end of last year.
Lelliott has been on the CGMA board since 2016 and has a wide range of experience. He is currently non-executive director and chair of the Sustainabilty and Charity Committees at University Hospitals Dorset NHS Foundation Trust, and non-executive director and chair of the Audit and Risk Committee at the Environment Agency.
He has also held a number of positions focused around sustainabilty and finance.
Lelliott's appointment will last for up to 12 months while Defra completes an open competition for a longer-term successor.
His appointment was made as an exceptional appointment without competition, and approved by the commissioner for public appointments.