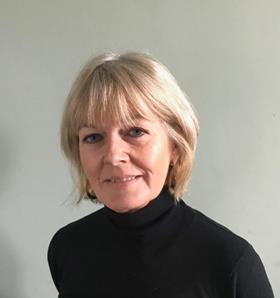 Alison Levett has been appointed interim chair of the AHDB Potato Sector Board.
Levett, who has sat on the board since April 2019, will take up her temporary post from 21 July 2020, when Sophie Churchill leaves following the completion of her term in office.
Levett has had an extensive career in food and drink, including 17 years' experience in leadership positions for both corporate and private equity-backed firms. This includes being UK and Ireland managing director for Campbell's Grocery Products, and the same position at Allied Domecq.
Currently she is building a portfolio of board and advisory roles and most recently has worked with Grant Thornton to support a number of mid-sized businesses looking for help with their growth strategies.
Levett will attend the main AHDB Board meetings as an observer and to brief them on potatoes matters. She will remain as interim Potato Sector Board chair until the new AHDB strategy is agreed, which will determine any new skillsets needed to be recruited for the AHDB Board.
She said:"Delivery of AHDB Potatoes' business plan during this period of transition remains our priority and I'm looking forward to taking on this new role. The Potato Board, together with the AHDB staff, has a fantastic amount of knowledge and experience representing all the sectors of our industry, and I am pleased to be working with such a great team."
As interim sector chair, Levett receives non-pensionable pro-rata remuneration of £32,000 per annum, based on a minimum time commitment of two days a week.