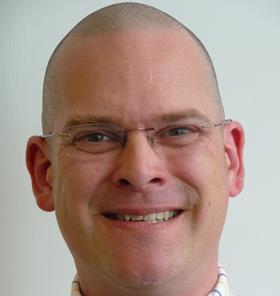 The Marshal Papworth Fund has moved to strengthen its strategic and governing committee with the addition of two new members.
The charity education body is hoping that Matthew Studdert-Kennedy and Matthew Naylor will bring a wealth of knowledge of education, agriculture and teaching skills to the current team.

Studdert-Kennedy has lectured in agriculture and associated subjects at Shuttleworth College for over 15 years, and has taught a number of students who have attended Shuttleworth for the Marshal Papworth 10-week short course.

He said: "I have been involved with the Fund since 2012, outside of my teaching engagements, and believe the work it does really sets it apart from other charities. As a lecturer I can ensure the students are being taught the most up-to-date information in the most current and effective manner."

Naylor runs a family-owned farming and cut flower business in South Lincolnshire.
He learned about agriculture and sustainability in childhood, and travelled to the African continent several times with the Fund's partner charity Farm Africa, where he learnt about farming techniques in developed countries. These experiences have driven his interest in the challenges that farmers face outside the UK.

Naylor said: "Over the years I have seen first-hand how important sustainable farming is in countries such as Ethiopia and Uganda; it can mean the difference between whole communities thriving or living in absolute poverty."

The Marshal Papworth Fund is wholly managed by the East of England Agricultural Society, and claims to have already helped improve the lives of over 120 students from developing countries through its masters programme and 10-week short course.