Some 79 employees have lost their jobs following failure of the Alomora Group business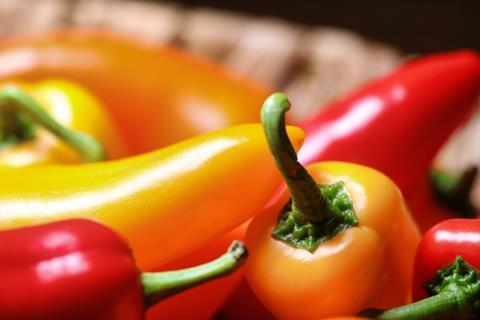 No buyer has been found for stricken fresh produce supplier Wellpak.
The £31.9m-turnover Alomora Group, whose companies include Wellpak (UK) and Ackio (UK), was placed into administration on 8 March. Mike Denny and Mark Firmin of Alvarez & Marsal were appointed as joint administrators, with industry speculation that buyers could be in for the business.
Wellpak is a fresh fruit and vegetable procurement and distribution company, while Ackio is a specialist automated fruit and vegetable packing business. Alomora is the holding company of the group.
In a statement to FPJ, the joint administrators said: "Like many other businesses across the sector, the group had been heavily impacted by cost inflation and had suffered sustained trading losses over recent months.
"The administrators explored all options to secure the future of Ackio and Wellpak, but unfortunately it was not possible to secure a sale of the businesses."
Some 79 employees across the group have been made redundant following the failure of the business. "Every effort will be made to support them during this difficult time," Denny and Firmin added.