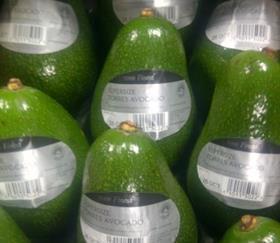 Tesco Finest has been relaunched in the biggest investment in the brand since it began 15 years ago.
More than 400 new products are being launched and, in all, three-quarters of the 1,500 products in the range will be either new or improved, according to the supermarket.
The Finest brand is worth £1.4 billion in sales a year, and Kantar Worldpanel data has shown that it is the fastest-growing premium brand in the market.
Tesco's UK managing director, Chris Bush, has set his sights on double-digit sales growth on the back of the revamp, which will be backed by a major advertising campaign.
It is believed more than 12 million Finest products are eaten in the UK every week.