Scott Millar and Louise Rix join the business in farmer-facing roles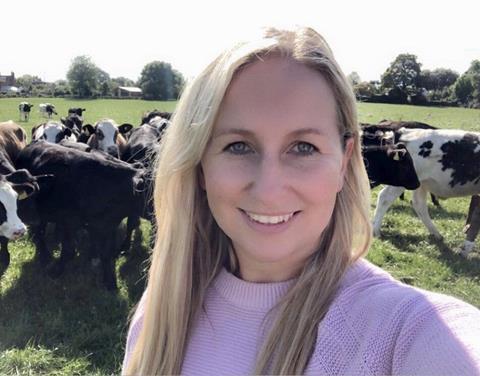 Agri-tech veterans Scott Millar and Louise Rix have joined Trinity AgTech in farmer-facing roles as customer success managers.
In their new positions, Millar and Rix - who have both come from agri-tech businesses - will support new and existing farm customers to measure and optimise their natural capital assets using Trinity AgTech's smart natural capital navigator, Sandy.
Their cross-sector agricultural expertise means improved, tailored support for farmers who are looking to build their business resilience, profitability and sustainability, according to Trinity.
Millar has spent a decade working in business development, and hails from rural roots, having graduated from Hartpury University with a degree in agriculture and land management. He will be supporting Trinity's livestock and dairy customers in his new role.
Rix has over 10 years working in customer-facing roles working directly with farmers, and will support the company's arable and horticulture customers.
"Coming from a farming family, I have a genuine desire to support British agriculture on its road to net zero and for proactive farmers to be rewarded through the harnessing of data and delivery of tech," she said.
"I'm delighted to join the Trinity team. Trinity provides the most comprehensive navigator, leading the very best of new generation products in the marketplace to manage and monitor farm emissions and sequestration capabilities. I'm looking forward to helping farm enterprises become more resilient by utilising this platform."