Response effort underway after positive sequencing result on property near Darwin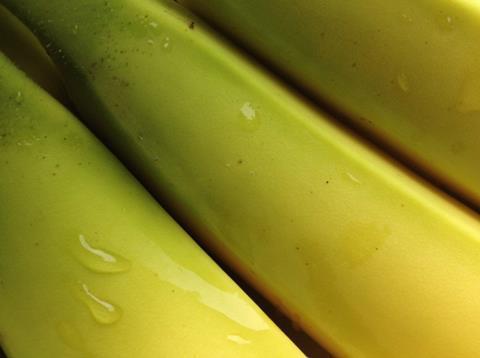 Banana freckle has been detected at a rural residential property in Australia's Northern Territory.
The Northern Territory Department of Industry, Tourism and Trade confirmed the sequencing results from an interstate laboratory test on Wednesday (1 June).
The Phyllosticta cavendishii strain of fungus was detected on dwarf Cavendish bananas at the infected property in the Batchelor-Rum Jungle region. The banana plants have only been grown on the infected property for the past three years, after the eradication of banana freckle in the Northern Territory in 2019.
Plant biosecurity officers are undertaking surveillance across the Northern Territory to determine how widespread the pest is. They will follow biosecurity decontamination protocols when entering and exiting any premises to prevent the risk of spreading the disease.
Banana freckle is a fungal disease of banana leaves and fruit. While it is an emergency plant pest, there is no risk to human health from eating affected bananas.
Rosie Godwin, research and development manager at the Australian Banana Growers' Council (ABGC), said the industry body will work closely with the Northern Territory government to assist with the response effort.
"At this stage we would remain hopeful that this new detection of banana freckle will be effectively contained in the remote location that it has been found and stress that it is early days," Godwin explained.
"However, given the impacts felt by the Northern Territory after this disease was first found in 2013 and the subsequent eradication programme which followed, I can understand this is a stressful time.
"I can assure our growers nationally that as their representative body we will be ensuring they are supported and kept well informed of activities that follow in the coming days and weeks."