Downgraded citrus crop expected to impact full year earnings but international segment remains a bright spot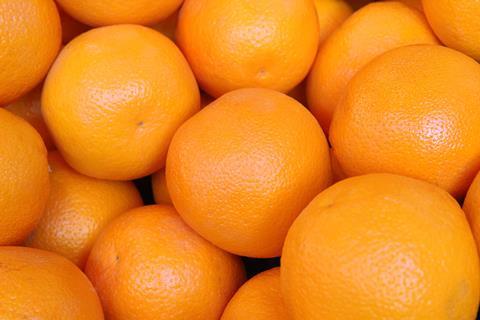 Leading Australian fresh produce grower-packer-marketer Costa Group has released its financial results for the first half of 2023 with a poor citrus season set to reduce full year earnings by an estimated A$30m (US$20m).
The challenging citrus season followed a similarly challenging table grape season, however, the company's international segment continues to perform strongly.
"Despite early 2PH citrus season fruit being well received in export markets, there has been a disappointing deterioration in outlook for later season fruit quality contributed to by CY22 weather impacts. Together with southern region volume downgrade and La Nina overhang contributing to fruit size being below expectations, full year EBITDA-S impact is currently estimated at A$30m," the company said in an announcement.
"Industry wide table grape harvest was circa 40 per cent lower vs pcp (previous corresponding period) due to CY22 (calendar year 20202) weather, with EBITDA-S impact of A$9m in the first 1H.
"International segment delivered 32.8 per cent revenue growth vs pcp, with both China and Morocco contributing to an impressive performance. International segment EBITDA-S was up 43.5 per cent versus pcp."
Overall, Costa posted a first half EBITDA-S of A$150.2m, a 7.2 per cent increase on the pcp and NPAT-S of A$37.8m. Despite the challenges faced in a number of key segments Costa said it expects full year CY23 EBITDA-S to be ahead of its CY22 result.
In its half year results announcement, Costa also provided an update on the non-binding indicative proposal from Paine Schwartz Partners PSP.
As per announcement to ASX on 24 August 2023, discussions with PSP are continuing and PSP were advised of the latest trading conditions as part of the ongoing due diligence process," it said.
"It remains uncertain if a transaction with PSP will eventuate and at what price. Costa expects to be able to provide an update in relation to the transaction in mid-late September."