Paine Schwartz Partners submits acquisition proposal with both parties hopeful of reaching a deal
Leading Australian fresh produce company Costa Group has received a buyout proposal from private equity firm Paine Schwartz Partners (PSP).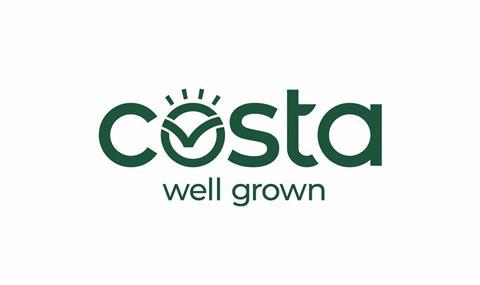 According to an announcement from Costa, PSP issued an unsolicited, confidential, non-binding indicative proposal on 31 May to acquire all of the issued shares in Costa which it does not already own.
PSP became a shareholder of the publicly listed Costa on 25 October 2022 after it acquired a 13.78 per cent interest.
"The indicative proposal (as reconfirmed) is subject to a number of conditions including satisfactory completion of due diligence, execution of a binding scheme implementation agreement and approval of the PSP Investment Committee. PSP has indicated that they have received approval from the Foreign Investment Review Board to acquire up to 100 per cent of the shares in Costa, however, such approval may be required to be refreshed upon finalisation of any co-investors," the announcement from Costa said.
"The Costa board, together with its financial and legal advisers, carefully assessed the indicative proposal when received and determined it was in the best interests of shareholders to grant PSP an eight-week period of non-exclusive due diligence to enable PSP to determine whether to put forward a binding proposal. The due diligence period commenced on 6 June 2023.
"Notwithstanding recent media speculation that Costa and PSP were hopeful of an agreed deal in coming days, further due diligence and negotiations on a potential scheme implementation agreement are expected to continue through July. There is no certainty that the Indicative Proposal will result in a binding offer or that any transaction will eventuate."