AHEIA welcomes DAFF's appointment of former plant export operations manager to import role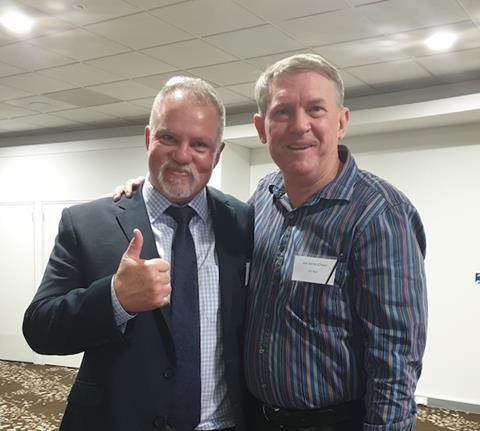 The Australian Horticultural Exporters and Importers Association (AHEIA) has welcomed the move by the Department of Agriculture, Fisheries and Forestry (DAFF) to appoint David Ironside as assistant secretary of plant import operations.
Ironside commenced the role today (1 December) having previously served as DAFF's assistant secretary of plant export operations.
"AHEIA has worked with David since 2017 in his role as assistant secretary of plant export operations," said AHEIA CEO, Lesley Shield.
"Whilst in plant export operations, David worked closely with industry to co-design a comprehensive ten-year strategy to reform the way we regulate Australian exports of horticulture, grain, and other plant products.
"We have always found David to be fair, open-minded and very disciplined in discussions and expect to see the same qualities and have the same open dialogue when our industry meets to discuss imports."
While noting that Ironside will be missed in plant exports, Shield said his leadership in imports will be well received by the industry.
AHEIA is also looking forward to working with Rossana Carr, currently assistant secretary for plant export operations, and her team, Shield added.
"Rossana has been part of the export journey along with David and has worked closely with our industry for a number of years," she said.