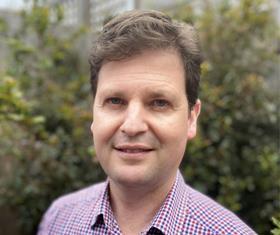 Australian fresh fruit and vegetable wholesaler In2Food has underlined its intentions to expand its network of supplying farmers, improve its traceable supply chain and grow its customer numbers.
The business was bought by Produce Republic in October (2021) after entering administration a few months earlier.
The new owners committed to running and growing the existing business, saving over 400 jobs and providing security to its network of grower partners and customers.
Brett Jackson, the incoming managing director of In2Food, thanked those that have kept the business running.
"I would like to acknowledge the enormous amount of work undertaken behind the scenes to move the operations of the business successfully to the new ownership and set down the path for future success," Jackson said. "This has been executed with exceptional professionalism and resilience at all levels.
"The goal has been to achieve this with the least impact felt to our team members, partners and customers, and I would like to commend the committed team of In2Food's people for achieving this. Our people and brand have continued to support our grower partners, while we look to streamline our distribution network to better service our loyal customers."