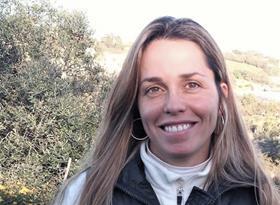 Agronomist and business analyst Paula Ventura Yoshicawa has joined the team at Agricultural Picking Technology.
Yoshicawa is responsible for developing key relationships with growers, researching findings and recommending solutions to help growers improve farm efficiency through the South Australian company's AgPick solution.
Originally from Portugal, Yoshicawa has experience in vineyard, open field, orchard and greenhouse production.
She holds a Masters in Agricultural Company Management from Coimbra Business School, Portugal, and is currently completing a Masters of Business Administration at Kaplan Business School, South Australia.
Enjoyed this free article from Produce Plus? Don't miss out on even more in-depth analysis, plus all the latest news from the fresh produce business. Subscribe now toProduce PlusMagazine.