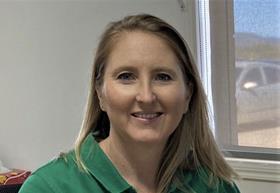 Piñata Farms has appointed human resources practitioner Kym Montgomery as its workforce coordinator.
Montgomery based at Wamuran, south-east Queensland. She is responsible for coordinating the seasonal workforce required for Piñata's mango, pineapple and berry farming operations in the Northern Territory, Queensland and Tasmania.
"Her role involves partnering with key stakeholders to recruit and ensure the welfare of those employed via Australia's Seasonal Worker Programme and other seasonal employment pools," according to a release from Piñata Farms.