Taste of Tropical Queensland Showcase welcomes buyers and distributors from around the country and globe
A diverse group of Queensland's leading food and beverage companies has showcased its products in the state's tropical far north as part of Trade and Investment Queensland's Taste of Tropical Queensland Showcase.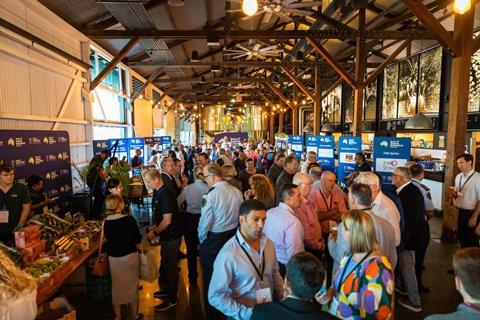 The Taste of Tropical Queensland event connected both international and domestic buyers with Queensland exhibitors including fresh produce growers such as Rocky Creek Orchards, Rock Ridge Farming and Skybury Plantations.
The event attracted around 80 buyers and distributors, three-fifths of which were based in overseas markets across Asia and the Middle East.
The exhibition in Cairns marked the fourth iteration of the Taste of Queensland, with $18.5 million in export outcomes generated since the first in 2019.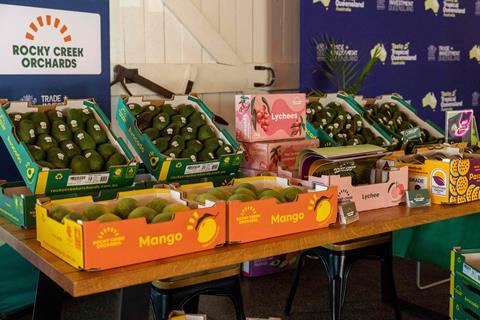 Cameron Dick, Queensland treasurer and minister for trade and investment, said Queensland has a global reputation as a clean, green and reliable source of incredible food and beverage products.
"Queensland is home to a thriving food and beverage sector that reflects our tropical heritage. The exhibitors on show at Taste of Tropical Queensland are our state's best and have the necessary experience, expertise and creativity to deliver vibrant products that appeal to international buyers," said Dick.
"There has never been a better time to be exporting from Queensland and our government is proud to support their endeavours through events like these."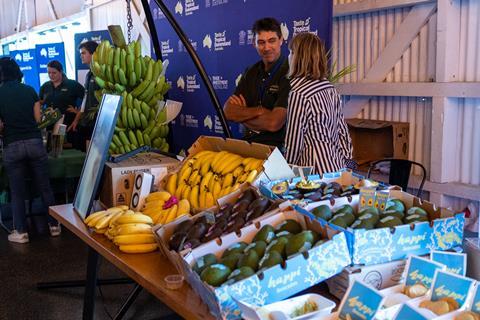 Candy MacLaughlin, general manager of papaya and coffee grower Skybury Plantations, said the event provided a great opportunity to make international connections.
"The tropical tablelands of regional Queensland have long been referred to as the food bowl for the country and beyond with vivid, diverse and sustainable produce.
"The Taste of Tropical Queensland affords producers like us the opportunity to share ideas and connect our glorious region to buyers from around the world."