Australian industry body urges consumers not to turn their back on category
Ausveg, the peak body for Australia's vegetable industry, has encouraged consumers to continue supporting the country's growers after a drop in leafy green sales following a product recall.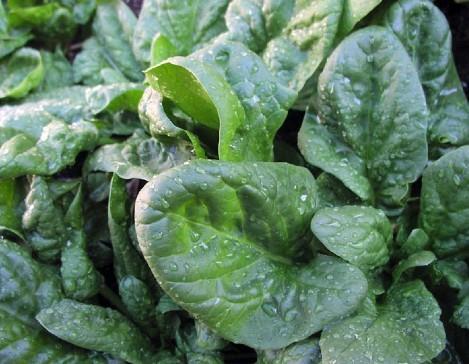 The recall, issued by Food Standards Australia New Zealand, relates to a small selection of spinach products sold through multiple retail chains across Victoria, New South Wales, Queensland, the Northern Territory and the ACT.
The affected products all originated from a single farm.
"We have spoken to growers who have experienced reduced orders and drops in sales who are not even in the same state as the source of the recalled spinach, which is an avoidable situation that hurts the entire industry," said Ausveg chief executive Michael Coote.
"We urge consumers to support their local growers and continue to buy plenty of fresh salad products in the lead-up to the festive season and in the summer period, which will be in high supply and good value across Australia."
Coote insisted the health and safety of consumers was the top priority for the Australian vegetable industry. He said there was no reason for shoppers to stop purchasing leafy vegetable products.
"We urge anyone with those recalled products to dispose of them and seek medical attention if you are concerned about your health," Coote explained.
"Given the affected products have originated from a single farm, and all affected products are being removed from shelves, Australian consumers can be confident in other spinach and leafy salad products that are currently available for sale, which are unaffected by the recall."