Sustainability and technical market access key focuses for Australian industry group in 2023
Scott Montague will chair the Australian Fresh Produce Alliance (AFPA) in 2023.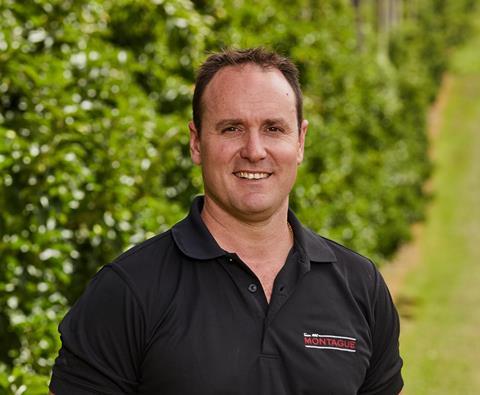 The managing director of family-owned fresh produce company Montague will take over from Fresh Select's John Said, who served as AFPA chair in 2022.
"During the past year, John Said has done a remarkable job as Chair of the AFPA, leading our efforts to address workforce challenges and support industry growth through new and improved export market access," Montague said. "I would like to thank John for his hard work and commitment to progressing industry issues."
Montague was elected unanimously by AFPA members. He said the AFPA would place renewed focus on sustainability throughout the supply chain and improving technical market access for exports.
"I look forward to picking up where John left-off, working with retailers, government and industry stakeholders to continue to improve the operating environment for Australia's fresh produce growers," Montague explained.
"I am very focused on advancing our industry's conversation around how we can address sustainability challenges and opportunities while also supporting growers' profitability.
"The other key challenge is ensuring the growth of our industry, and that growth is going to come from new export opportunities, so maintaining focus on how we improve technical market access for the fresh produce industry will remain a key area of work for the AFPA."
The AFPA is made up of some of the largest growers in the Australian fresh produce sector, representing half of the industry's annual turnover. Membership is at the chief executive level.