Harry Debney appointed interim chief executive at Australian fresh produce giant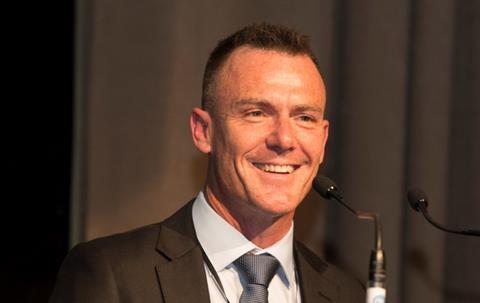 Sean Hallahan has stood down as Costa Group chief executive, effective immediately.
Former Costa chief executive Harry Debney will step into the role in an interim capacity.
Hallahan was appointed chief executive of the leading Australian fresh produce company in March 2021. He previously served as Costa Group's chief operating officer.
Costa Group chairman Neil Chatfield thanked Hallahan for his five years of service to the company.
"We understand that the last two years, particularly in Victoria, have taken a large toll on the business and personal lives of individuals," Chatfield said in a release issued today (26 September).
"Under Sean's leadership Costa has performed extremely well during a challenging period with global Covid-19 disruptions and extreme weather conditions being successfully navigated and is in a strong financial position.
"The board and all the Costa team thank Sean for his contribution to the company and wish him well for the future."
Hallahan said it had been a privilege to lead Costa Group.
"I am proud to leave Costa in a strong position financially and operationally," Hallahan said.
"Reaching my decision has been a process and there are several things that have gone into my decision. It has been an intense couple of years in agriculture made even more challenging with the overlay of the Covid-19 pandemic.
"I wish Costa and its employees all the best for the future."
Debney has been a non-executive director of the company since July 2021. He was Costa Group's chief executive from 2010 to April 2021 and led the company through its IPO in 2015.
Debney will assist the company in its search for a new chief executive.
"Harry has an intimate knowledge of the company and is regarded as one of Australia's leaders in horticulture," Chatfield said. "Harry is the right person to assist the company as it transitions to a new chief executive."