John Pearson steps down after more than 15 years in the role
Long-serving Sydney Markets (SML) board chairman John Pearson has announced his retirement. He has held the position since 2005.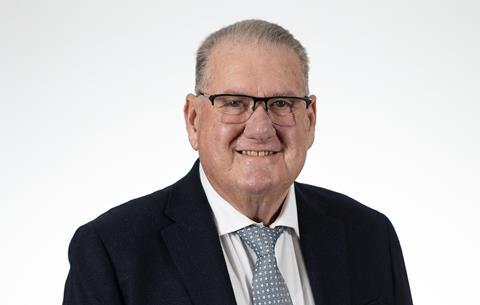 Under Pearson's leadership, the markets have invested over A$100m in various improvements, while substantially reducing overall debt.
SML chief executive, Brad Latham, thanked Pearson for his unwavering support and contributions during his tenure as chairman.
"On behalf of the Sydney Markets community, I wish to thank John for his many years of service and wish him all the very best for his future endeavours," Latham said.
"John has been instrumental in working with myself, the board and management team to help shape SML's five-year strategic plans."
Pearson said he was proud of all that has been accomplished during his time as chairman.
"My ambition in this role has always been to leave the company in a better state than when I arrived, and I believe we have achieved that," Pearson said.
"I remain passionate about this industry and will always be a vocal advocate for our shareholders and the thousands of businesses which rely on the Markets for their own livelihoods."