Avocados set to be one of the winners of efforts to boost trade between China and Africa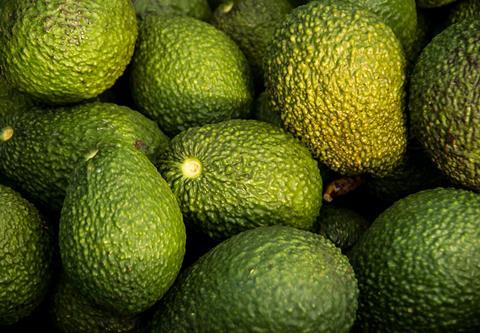 Avocado industries from across Africa look set to benefit after China declared its commitment to boosting trade with the continent.
According to a report from the South China Morning Post, China is seeking to address its trade imbalance with Africa with total trade with the continent hitting US$254bn in 2021, with most of the total in China's favour.
African leaders have pushed for China to reduce the deficit with many countries needing to pay off debts to China accrued via Belt and Road Initiative infrastructure loans.
China has identified agricultural imports from Africa as one of the areas for growth and last year President Xi Jinping promised to import US$300bn of African agricultural produce by 2025.
Beijing's ambassador to South Africa, Chen Xiaodong, has said China is committed to imports worth US$100bn from South Africa by 2025, focusing on "more high-quality products, including avocados".
Kenya exported its first avocados to China in 2022. Meanwhile, Tanzania and China have signed a phytosanitary protocol with export guidelines issued by the General Administration of Customs of the People's Republic of China in November 2022.
Mozambique and Zimbabwe are also lobbying to export avocados to China according to the report.
Hannah Ryder, chief executive officer of development Reimagined, a Beijing-based consultancy said demand for the fruit was on the way up in China and African avocados offered an alternative with a different taste profile to the South American offering.
"China's [import] diversification drive and African demands can explain why it is also focusing on East Africa for avocados," Ryder said.
"Kenyan Hass avocados have a richer, nuttier flavour and softer 'meat'. They also have a longer shelf life and are better for culinary purposes