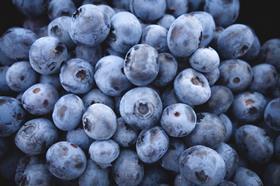 China's General Administration of Customs of China (GACC) has issued an import protocol for Zambian fresh blueberries, providing immediate access to berries that meet the conditions.
The GACC announcement provides access to blueberries grown in the Chisamba region of Zambia that are transported by air or sea.
The berries must be cold treated at 11oC or below for 15 days; 1.67oC or below for 17 days; or 2.22oC or below for 21 days.
The announcement comes as welcome news for the country's blueberry industry, which has attracted foreign investment from the likes of Ozblu and UK-headquartered Haygrove.