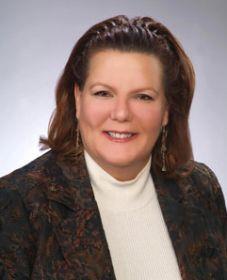 Dawn Gray, a well-respected produce industry expert, has announced in a press release the creation of her own firm, Dawn Gray Global Consulting.
The international consulting firm will represent clients across the globe and help them with their strategic growth plans.
Gray will also coach executive teams on effective internal and external communications, building their brands and executing effective sales and marketing plans that get results.
Gray has 36 years of industry experience and has worked for some of the top organisations in the world, including The Oppenheimer Group, Turners and Growers – Enza International, BC Hot House Foods, Central California Orange Growers Co-op and Sunkist Growers.
Gray claims to have helped companies to increase their sales, reduce market-based and overhead costs and create operational savings.
"I have tremendous passion for the industry and have been coached by some phenomenal people throughout my career," said Gray.
"I am excited to be opening my own firm and representing my clients with 36 years of experience and knowledge to support me."
According to the press release, Gray is known as a "motivational leader and turnaround artist" with big picture vision, an eye for critical details and the ability to manage risk, ownership and ultimate decision-making challenges with ease and flair.
She is also highly regarded for her profound industry knowledge, tenacious commitment to corporate goals, creative thinking and exceptional teambuilding, planning and execution skills, the statement said.