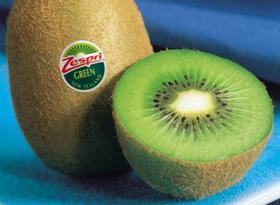 New Zealand kiwifruit exporter Zespri is being studied by the Korean Fair Trade Commission (KFTC) over alleged monopolistic practices, according to FreshFruitPortal.com.
The Chilean Kiwifruit Committee told the website that it had been approached by the KFTC, which wanted to find out about Zespri's business methods in South Korea.
Committee president Oscar Villegas said: "They have considered there are sufficient antecedents to pass to the second stage of the case. We still need to find pout what this second stage means, but at least the unjust commercial actions that are affecting the profitability of our producers in Korea are being pursued."
A spokesperson for Zespri said to FreshFruitPortal: "To put this in perspective the KFTC conducts over 2,000 of these sorts of inquiries a year."