Philippine Department of Science and Technology unveils new mangoes bred to increase competitiveness of local industry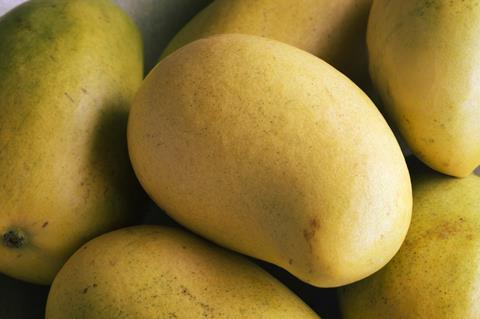 The Philippine Department of Science and Technology – Philippine Council for Agriculture, Aquatic and Natural Resources Research and Development (DOST-PCAARRD) had revealed a number of new mango selections developed in a local breeding programme.
According to a report from the Manilla Bulletin, the selections were identified by the Institute of Plant Breeding (IPB) in the University of Philippines Los Baños (UPLB) through a programme funded by PCAARRD.
The mango is the third most-produced fruit crop in the Philippines, with 739,250 tonnes produced in 2020. The Philippines exports fresh mangoes China, Hong Kong, Japan and Korea, however only one variety is currently exported.
Export efforts are further hampered by short shelf-life, inconsistent quality and susceptibility to pests.
The IPB-UPLB launched a breeding programme in 2012 to help make the mango industry more competitive and has already produced the Mangoming and Farrales varieties.
The Mangoming and Farrales varieties have been registered with the National Seed Industry Council (NSIC) and the Germplasm and Technology Release and Registered Office (GTRRO) of the Bureau of Plant Industry (BPI).
The new selections introduced by PCAARRD currently have ongoing applications with GTRRO.