Around 1,000 industry stakeholders expected to gather in Auckland this April
As the 10th World Avocado Congress draws closer, the size and scale of the event becomes more impressive, according to organisers.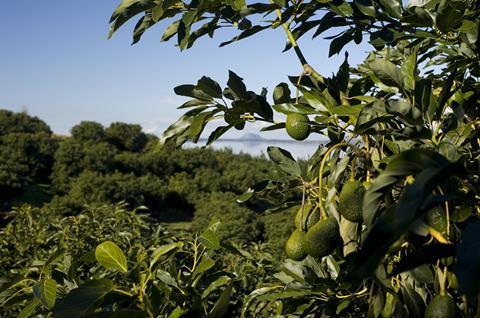 Around 1,000 stakeholders from across the industry are expected to converge on Auckland, New Zealand, for the event on 2-5 April (2023).
"We can't wait to welcome the brightest minds in avocados to our shores; international growers, researchers, marketers, retailers, tech innovators, investors and more," said Jen Scoular, chief executive of New Zealand Avocado and president of the World Avocado Congress Committee.
"The congress is an incredible opportunity to showcase our avocados and raise visibility of New Zealand on the world produce stage, while also demonstrating our differentiated story to grow value and volume into developing markets."
That said, Scoular insisted the World Avocado Congress would be much bigger than avocados from New Zealand.
"It provides a once in a lifetime opportunity to sell not just the avocado industry but the New Zealand experience," she explained. "We want to ensure visitors get a real taste of New Zealand, a flavour for our integrity, our innovation, our openness."
Almost 30 countries are represented among the stakeholders already registered to attend, with more than half coming from outside New Zealand and Australia.
The World Avocado Congress will be one of the first and largest global trade events to be held in New Zealand following the opening of borders after the pandemic.
Scoular said the theme for the congress is 'Respectful'.
"Respect for people and the land plays a special part in Aotearoa New Zealand's identity, it underpins who we are as a people and a nation. While the term 'sustainability' has become a trendy word in recent years, it's essential we demonstrate a committed, and not tokenistic, approach. To ensure the sustainable growth of the global avocado industry, we all need play our part in this global conversation."
The congress will include a three-day academic programme with international keynote speakers and three programme streams covering a wide range of avocado topics, from breeding and genomics to agri-tech innovation, pest and diseases, country reports, sustainability and more.
For more information about the World Avocado Congress visit the event website.