Consumers are using services provided by retailers to get their fruit and vegetables cut to preference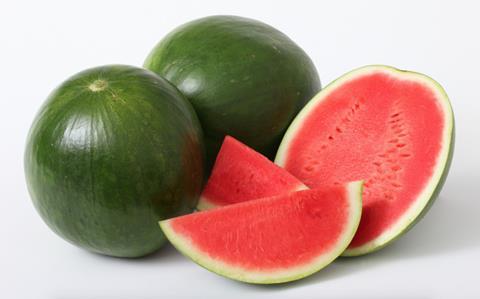 Fresh fruit and vegetable preparation services are gaining popularity in Korea helping customers cut produce into preferred shapes and sizes.
According to a report from Korea Bizwire, retailers are meeting an increasing demand for convenience by offering to cut fresh produce to meet individual consumer requests at a number of signature locations.
At The Hyundai Seoul operated by Hyundai Department Store, approximately 200 customers visit the in-store service each day to have the fruits and vegetables cut to order.
Hyundai Department Store stated that stores providing these services experienced a 20 to 30 per cent increase in customers buying fruits compared to other stores.
The onset of the watermelon season in Korea has been one of the drivers of the trend with consumers turning to retailers to cut the large fruit and dispose of the thick rind.
Lotte Mart's Zettaflex supermarket in southern Seoul also reported the use of its fruit preparation service – Sweet Slice – has tripled since mid-May when watermelons started shipping.
Lotte Mart employs specially trained employees that use ultrasonic tools to clean the fruit, remove the rind, cut pieces into various shapes and sizes, and pack them in a take-out box.
It also offers a custom gift basket service that lets consumers create a gift basket using fruit they have picked themselves.